A study day organised by the Film Studies Department at
Queen Mary University of London, 7 March 2015
The day was all about investigating the relationship of star studies to the star archive.
Keith Lodwick and Kate Dorney, curators of the Vivien Leigh archive at the Victoria and Albert Museum talked about the treasures in the archive, such as costumes, scripts, photos and letters, as well as demonstrating how they inform us about Leigh's screen and stage performances. Watch a video about the V&A's Vivien Leigh archive here.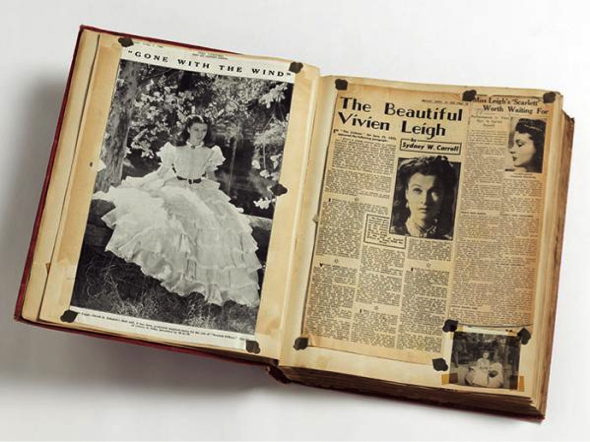 Charles Drazin talked about his work on Alexander Korda – a close friend and mentor of Leigh.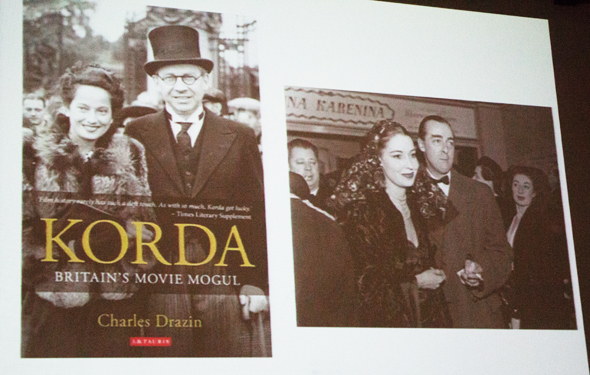 Lucy Bolton spoke about the popular perceptions of Leigh, as evidenced in My Week with Marilyn.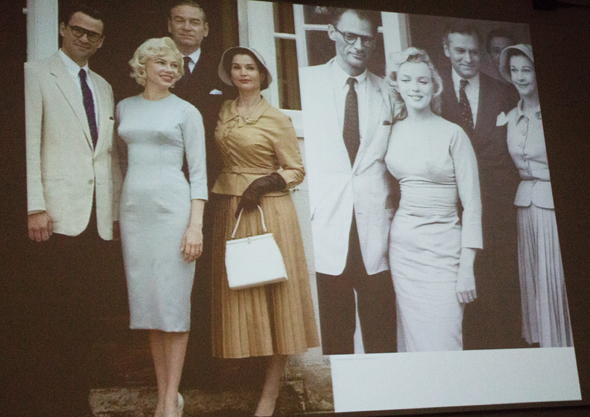 Terence Pepper and Clare Freestone in conversation with Lucy Bolton, discussed Vivien Leigh and other star Portraits at the National Portrait Gallery.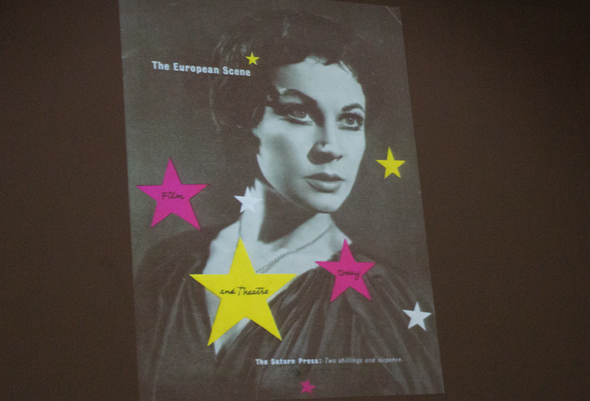 There was also a roundtable discussion about researching the star archive, with Charles Drazin, Mark Glancy and Sue Harris, chaired by Pauline Small, author of Sophia Loren, Moulding the Star.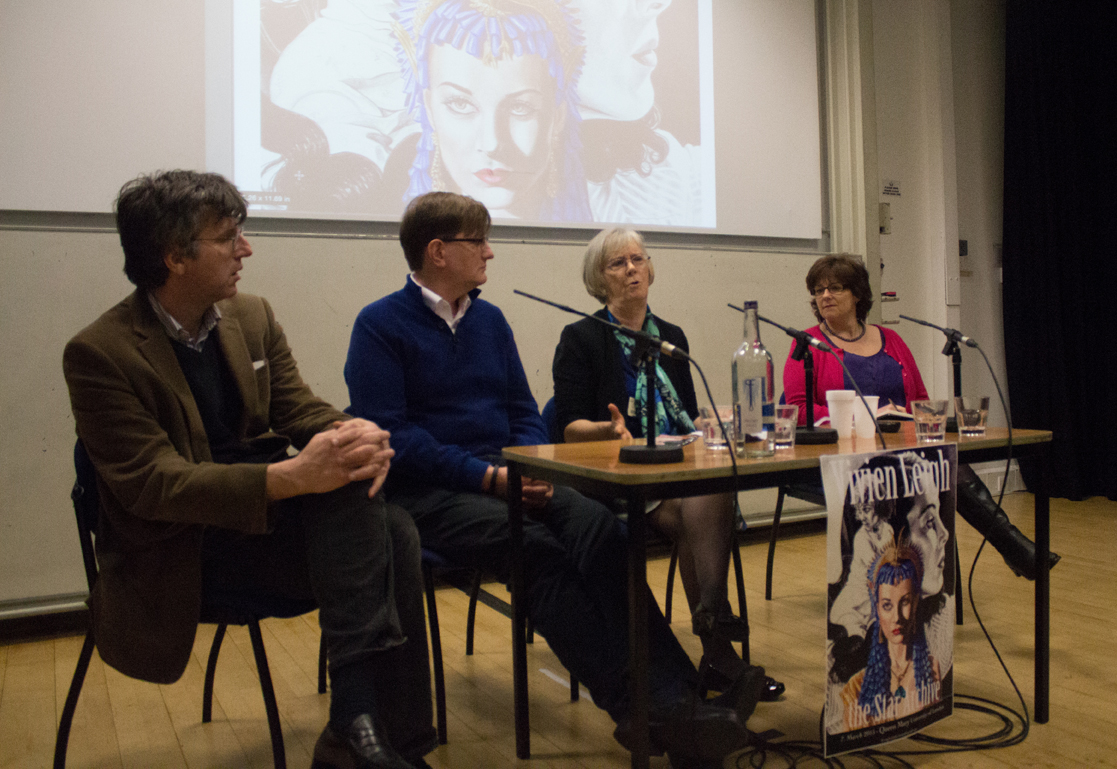 Read Sarah Culhane's write up of the day at Women's Film & Television History Network